A member of the PERSELA Group of Companies
Empayar Setia Sdn. Bhd was incorporated on 7th May 1992. The company's registered address is 3rd Floor, Dormani Square, Lot 11-14, Section 13 KTLD, Jalan Datuk Ajibah Abol, 93400 Kuching, Sarawak.
Over the past decades, we have developed capabilities in project management and execution, construction and operation amongst our people who are mainly locals.
We take pride in our staff and what we can deliver.
A CIDB registered Contractor with Grade G7, we have gained recognitions from both private sector and government agencies in our ability to deliver projects undertaken WITHIN BUDGET AND TIME SPECIFIED based on QUALITY in ENGINEERING, QUALITY CONTROL and QUALITY ASSURANCE.
With strong commitment to our quality policy, we are determined to be a Sarawak-based construction company providing reliable, timely, excellent and safe construction services to our clients across the nation.
Empayar Setia Sdn Bhd
Empayar Setia Sdn Bhd is committed to meet Endurance, Safety, Specifications and Budget through Quality Engineering, Quality Control and Quality Assurance.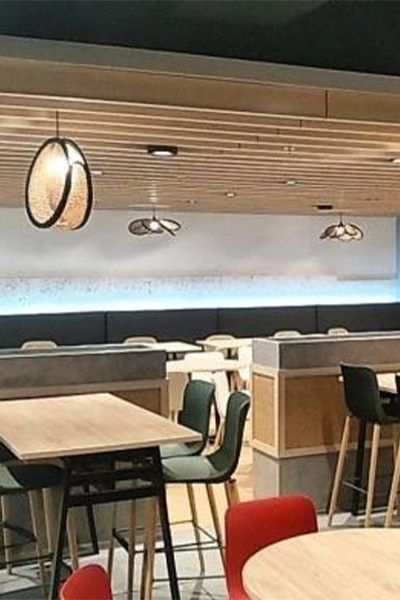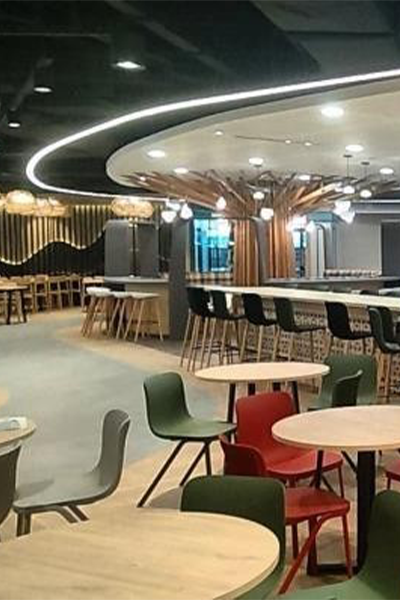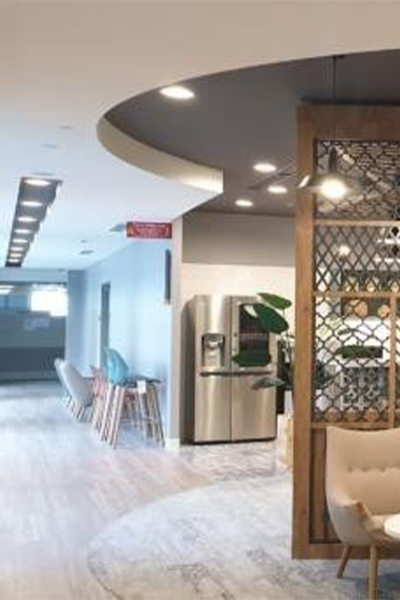 THE PROPOSED CAFÉ UPGRADE AT PG14 AND LEVEL 2 & 3 OFFICE FIT OUT AT PG15 OF INTEL TECHNOLOGY (M) SDN BHD, 8, MEDAN BAYAN LEPAS, BAYAN LEPAS INDUSTRIAL PARK, 11900 BAYAN LEPAS, PULAU PINANG, MALAYSIA
Quality Works Processes and Quality Products are the goals of Empayar Setia Sdn Bhd and the responsibility of everyone in the organization to deliver.
Empayar Setia Sdn Bhd had developed, implemented, enforced and provided resources to establish an effective QUALITY MANAGEMENT SYSTEM, that will undergo thorough CONTINUAL IMPROVEMENT through the following objectives:
95% on time Project delivery and in-line with customer specification and
Less than 10 NCR issued by Consultant at each stage of
Not more than 3% wastage leftover materials at
To achieve not less 85% score on Customer
To retain  only External Provider  with 80% score in their
Training to improve human capital:

Technical – 1 day
Non-Technical – 1 day