Civil and Construction Works
Empayar Setia Sdn. Bhd was incorporated on 7th May 1992. The company's registered address is 3rd Floor, Dormani Square, Lot 11-14, Section 13 KTLD, Jalan Datuk Ajibah Abol, 93400 Kuching, Sarawak. A member of the PERSELA Group of Companies, Empayar Setia Sdn Bhd's main activities are in Civil and Construction Works.
Over the past decades, we have developed capabilities in project management and execution, construction and operation amongst our people who are mainly locals.
We take pride in our staff and what we can deliver.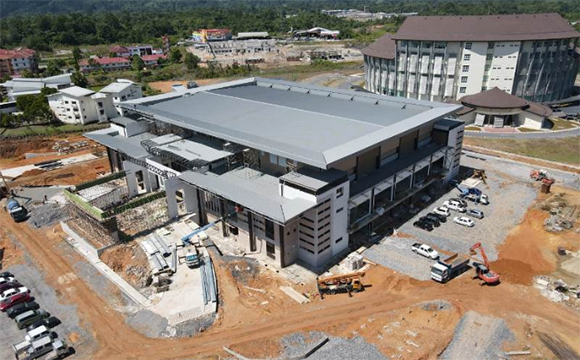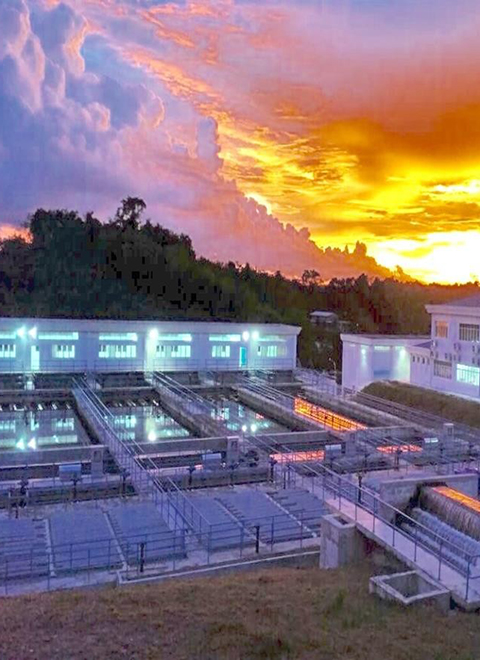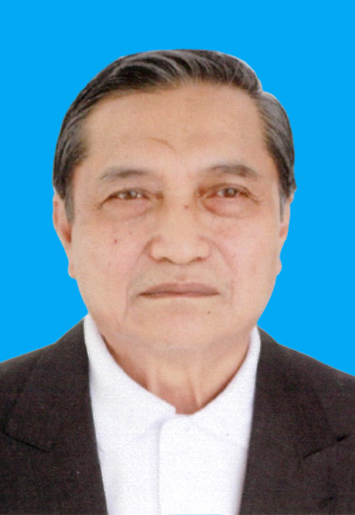 Datuk Haji Abdillah Bin Haji Abdul Rahim
Group Chairman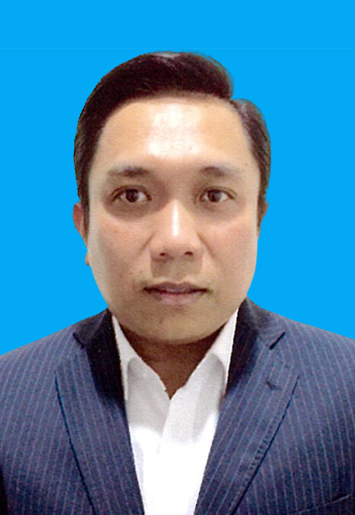 Dato' Mohamad Safri Bin Datuk Haji Abdillah
Group Chief Executive Officer / Executive Director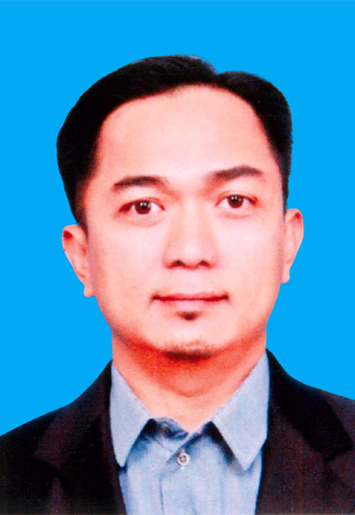 Mohamad Nazri Bin Datuk Haji Abdillah
Group Chief Operating Officer / Executive Director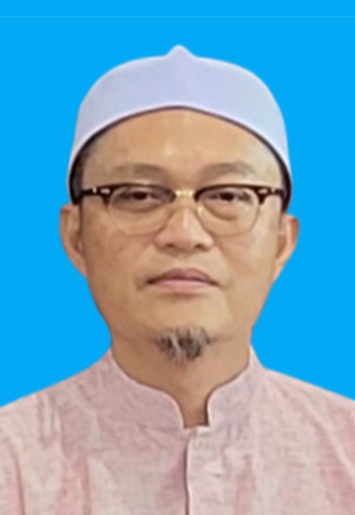 Haji Zaidi Bin Haji Abdul Rahim
Executive Director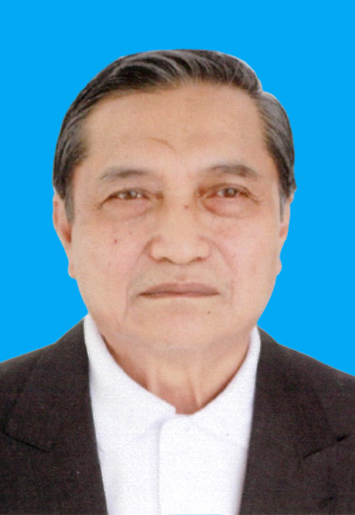 Datuk Haji Abdillah Bin Haji Abdul Rahim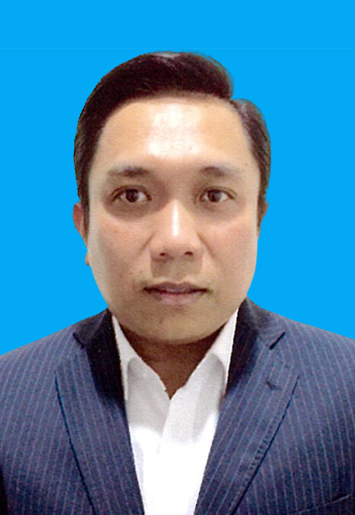 Group Chief Executive Officer / Executive Director
Dato' Mohamad Safri Bin Datuk Haji Abdillah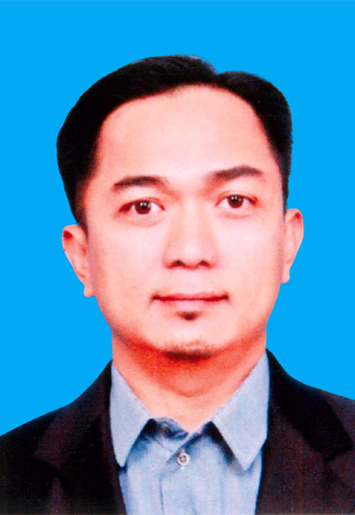 Group Chief Operating Officer / Executive Director
Mohamad Nazri Bin Datuk Haji Abdillah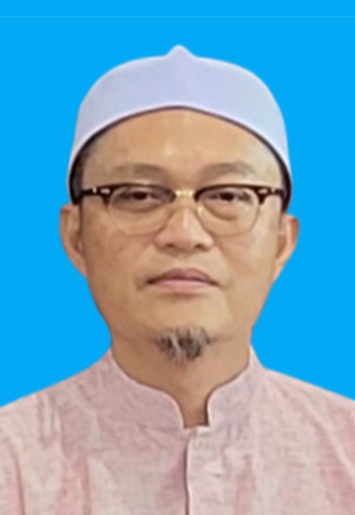 Haji Zaidi Bin Haji Abdul Rahim